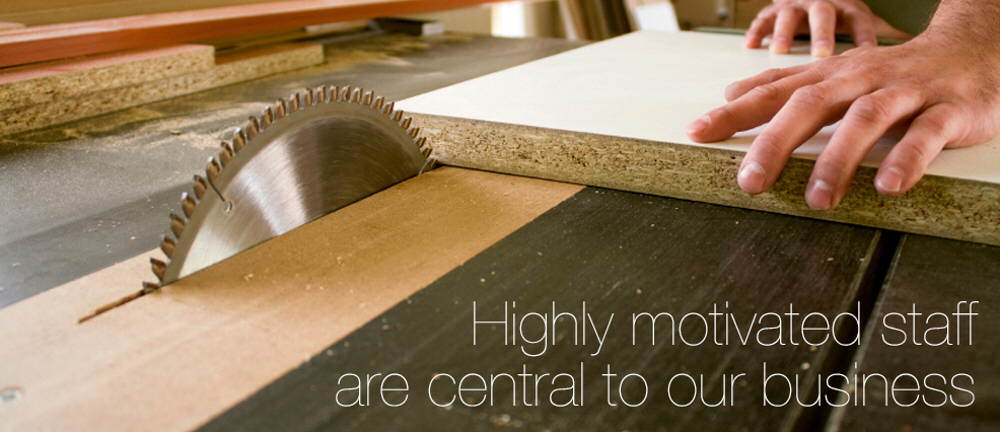 We are always looking for the right staff to add to our growing team. We believe that it is important for us to share our success as a team and we put employee well-being at the heart of our values.
If you have a passion for quality and a minimum of 5 years experience and feel you have what it takes to be part of our growing team then please send us your CV. We take every effort to reply to all enquiries.
For more information please contact us using the online form.